Virginia Wraparound Implementation Center
The Virginia Wraparound Implementation Center provides High Fidelity Wraparound training, coaching, and technical assistance for the Commonwealth.
HIGH FIDELITY WRAPAROUND TRAINING
HIGH FIDELITY WRAPAROUND COACHING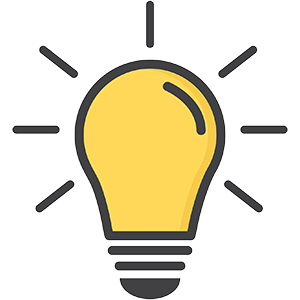 Vision
The Commonwealth of Virginia will have a trained workforce that is committed to the High Fidelity Wraparound model. Through collaboration, the workforce will demonstrate investment in fidelity, sustainability and ongoing professional development in order to best serve the most at risk youth, their families, and communities.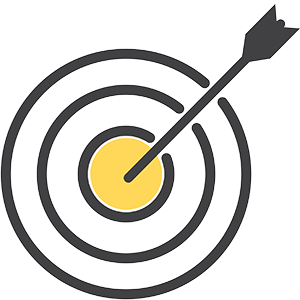 Mission
We commit to promoting and supporting best practices, consistency, and quality assurance for Virginia's Wraparound workforce in order to increase positive outcomes for children, youth, and families.
About
The Virginia Wraparound Center of Excellence (COE) began in 2013 because of a Substance Abuse and Mental Health Administration (SAMHSA) federal grant award. The Virginia Wraparound COE opened as a partnership between the Office of Children's Services (OCS) and the Virginia Department of Behavioral Health and Developmental Services (DBHDS). OCS continues to support Virginia's implementation of High Fidelity Wraparound through training and implementation resources, as well as promoting wraparound with state and local partners, including local Children's Services Act (CSA) programs.
VWIC was established in 2019 in order to carry on the work of the Virginia COE. VWIC was developed from funds from a SAMHSA federal grant award and is currently operated by United Methodist Family Services (UMFS). VWIC is currently funded through a partnership with DBHDS.
VWIC's Advisory Board is comprised of one-third youth, parents, and community stakeholders respectively. The Advisory Board assists in ensuring youth and family voice in the design and implementation of all VWIC activities.